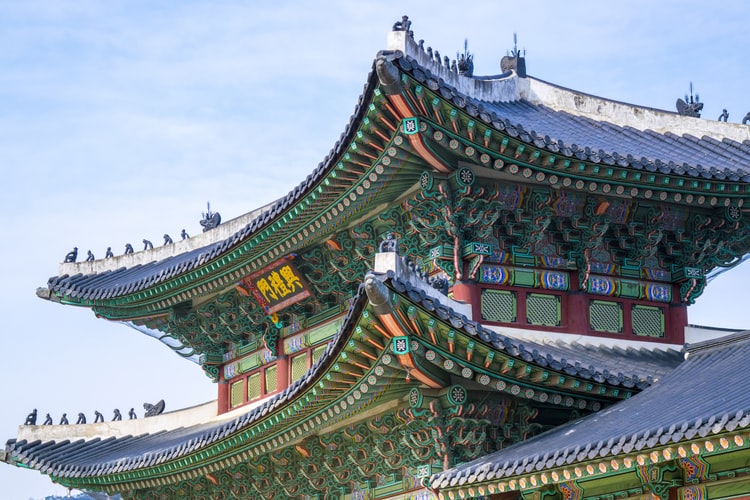 Recently, I had the chance to speak with and interview Edouard Lavidalle of POS Bakerz, a fellow ICON P-Rep candidate. We discussed events going on in Tezos, Cosmos, and of course, ICON!
Check out the podcast on Spotify and iTunes!
For a quick recap and synopsis of the topics discussed, please check out the post here on our blog.
Social
If you are interested in learning more about our P-Rep campaign for ICON, please visit some of the following links provided below.
Twitter: https://twitter.com/RhizomeICX
Telegram: https://t.me/RhizomeICX
Website: https://rhizomeicx.com/
Proposal: https://icon.community/iconsensus/candidates/64/
Contact info: hello@rhizomeicx.com