A while back, I wrote a piece about Tezos explaining what it was and gave a general overview of its features. This piece was met with lots of praise from the Tezos community and even Kathleen Breitman took notice of it, and tweeted about it.
Has my opinion on Tezos changed? Absolutely not. In fact, Tezos is even more attractive now than it was when I wrote that initial post in early 2018.
What's been going on with Tezos?
Recently, Jacob Arluck of Tocqueville Group was featured on Cheddar and talked about Tezos and explained some of the features that set Tezos apart from other chains. Jacob also talked about the upcoming Athens upgrade to the Tezos protocol.
One thing that sets Tezos apart from other chains, is Tezos ability as a self-amending blockchain to upgrade itself over time. Through self-amendment, it allows Tezos to upgrade itself without having to fork the network into two different blockchains as we saw with Bitcoin Cash and several times with Ethereum.
Hard-Forking a blockchain can lead to several problems. The aftermath of a hard-fork can cause many problems in the community and disrupt the network effects that are formed over time. As we saw with Bitcoin Cash, stakeholder incentives and a complete divide between the community ensued.
The focus on stability, governance, and security will allow Tezos to stay competitive long term and even the Winklevoss Twins have taken notice of this.
Tezos Athens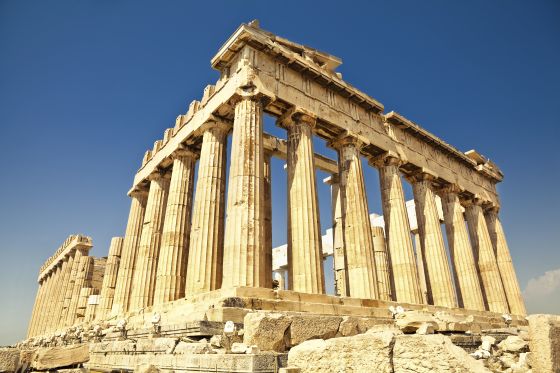 Tezos Athens is the first proposed on-chain upgrade to the Tezos protocol. Jacob Arluck, who goes into great depths on the overview of Athens, explained what exactly to expect in the upgrade if it gets passed through consensus.
As originally proposed by Nomadic Labs, Athens proposes the following incremental changes to the Tezos protocol.
Increase the Gas Limit.
Increase the Gas Limit AND reduce baking roll sizes to 8,000 XTZ for Tezos PoS (originally 10,000 XTZ per "roll").
Minor fixes to the protocol which do not significantly change the protocol.
On the first proposal, initially the gas limit was set with the idea that it could be changed later on through the amendment process. This proposal if voted through, would keep the number of IO's performed in each block unchanged while increasing the gas limit. This in turn will make it much easier to deploy smart contracts on Tezos, while reaping the benefits of a gas limit still at a conservative level.
On the second proposal, currently, XTZ holders wishing to participate in baking for consensus must have a "roll" which is calculated as holding at a minimum, 10,000 XTZ. This proposal seeks to change the minimum baking threshold to 8,000 XTZ, which would greatly reduce the barriers of entry for prospective bakers wishing to facilitate consensus.
On the third point, there are minor fixes to the Tezos protocol which is included with the aforementioned incremental proposals. These minor fixes will not significantly alter the Tezos protocol.
Current Financial Position of Tezos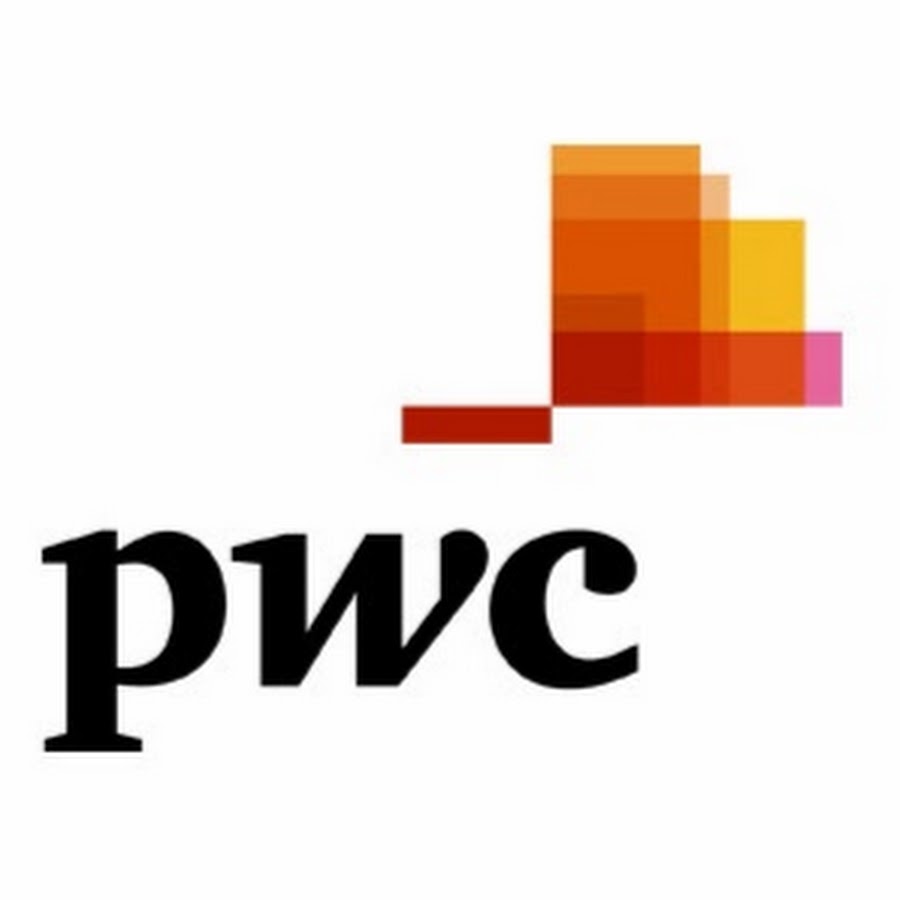 Tezos currently employs PWC Switzerland to act as the external auditor for the Tezos Foundation's finances and operations.
In the last update given from Tezos's official website, Ryan Jesperson the President of the Tezos Foundation, stated the following.
"Currently, the Foundation holds approximately $500 million in assets, making Tezos one of the most well-funded blockchain projects worldwide. This does not include the additional allocation of Tezos tokens (XTZ) that will vest monthly over four years as proposed in the genesis block. Overall, roughly 82% of the Foundation's non-XTZ-denominated cryptocurrency holdings are in BTC".
Furthermore, the Tezos Foundation will continue to deploy its resources as outlined in the strategy statement.
Tezos Impact on the STO Market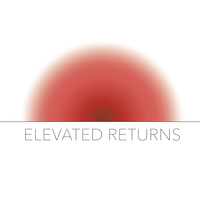 Tezos is making great strides in the STO market. Recently, it was announced that Elevated Returns (ER) and Securitize will tokenize $1 billion worth of real estate on Tezos. Elevated Returns has real assets in excess of $1 billion targeted for future token issuances.
In the past, Elevated Returns has tokenized the St. Regis Resort in Aspen, which raised $18 million through tokenization on the Ethereum blockchain. With this in mind, Elevated Returns is already a large name within security token issuance and has chosen to move to Tezos, as they see it superior for asset tokenization.
Stephane de Beats, who serves as President and Founder of Elevated Returns, had this to say about switching to Tezos over Ethereum for asset tokenization.
"There is no better solution than working on a Tezos-based token implementation."
"We have a number of very high-profile deals lined up, and we could not afford to compromise the technological product."
Conclusion
It is not wrong for many people to be excited about what's coming for Tezos. With a very strong financial position and $1 billion in STO's coming to Tezos, it's going to be very exciting to see what's in store in the future.
Furthermore, on a weekly basis, Tezos updates can be found in the Proof of Work newsletter. Every week subscribers can see updates not just from Tezos, but rather other top projects as well.
Disclaimer: I am not invested and / or do not have any financial interests in one or more assets discussed in this post. Please seek a duly licensed professional for financial advice.