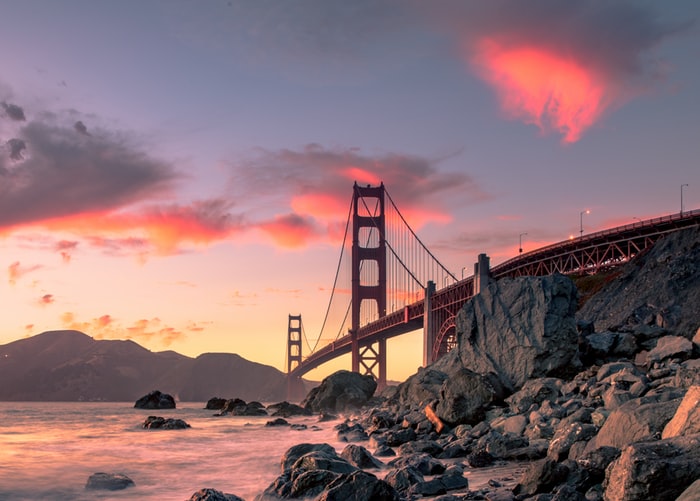 In our latest effort to bring education and awareness of the ICON project, I decided to start the first episode of our new podcast series, The Rhizome Report. Recently, I interviewed Scott Smiley and Daeki Lee of ICX_Station, asking them some hard-hitting questions to which, they provided some great insight on.
Check out the podcast on Spotify and iTunes!
For a quick recap and synopsis, be sure to read the post on our blog.
Social
If you are interested in learning more about our P-Rep campaign for ICON, please visit some of the following links provided below.
Twitter: https://twitter.com/RhizomeICX
Telegram: https://t.me/RhizomeICX
Website: https://rhizomeicx.com/
Proposal: https://icon.community/iconsensus/candidates/64/
Contact info: hello@rhizomeicx.com