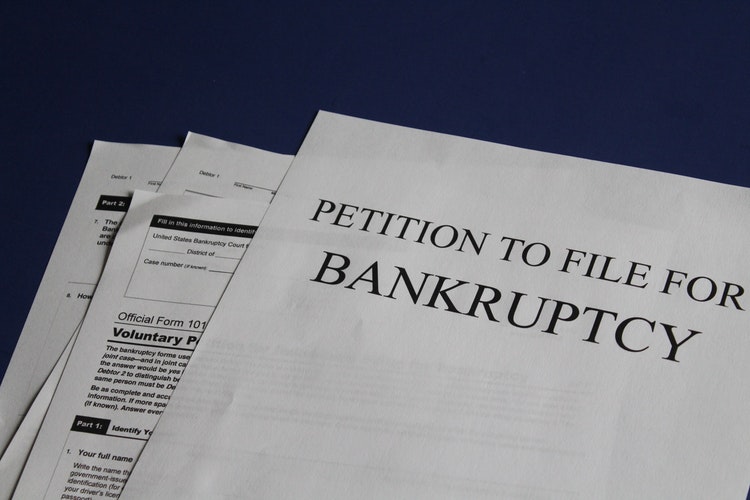 It seems the "0% trading fee" exchange, Cobinhood, has landed in a rough financial situation, with the exchange "applying for company closure".
"The company has applied for a business closure this morning. At present, the appointed lawyer is handling labor-related matters, hoping to give each employee better conditions than Labor Law and safeguard labor rights. All products are still operating normally".
The company here in question is Cobbingham Digital Finance Co., LTD, which serves as the parent company of the "0% trading fee" exchange, Cobinhood. This statement was issued from Cobinhood in response to the action area on Monday afternoon, regarding the submittal of a "closed application" and the conduction of a "departure negotiation".
What's Going on With Cobinhood?
Cobinhood has been teetering on the edge of collapse in a tough and prolonged crypto winter. As we've seen many projects that raised copious amounts of funds in the form of an ICO during the 2017 ICO fever, many are showing tell tale signs of poor treasury management and subsequently, beginning to close up shop.
Cobinhood appears to have joined that growing list by filing for a company closure through their parent company Cobbingham Digital Finance Co., LTD, and recently reducing its company size to 30 people according to Chen Tai Yuan. Chen's remarks were taken from "Digital Times" just last week.
After raising nearly $13.2 million from September – October 2017, and subsequently, through it's associated company, DEXON Foundation an extra $3 million just last month, Cobinhood is facing a lot of allegations of exit-scamming investors. This is further brought to light by Sandor Report, who shows how DEXON (DXN) dumped all tokens on the open market after raising $3 million just last month.
Conclusion
In light of these recent developments and subsequent tanking of COB and DXN, I'd recommend staying far away from this exchange and associated entities. On a side note, I highly suggest you give TSS a follow on Twitter, he posts some really great stuff and has some interesting insights.