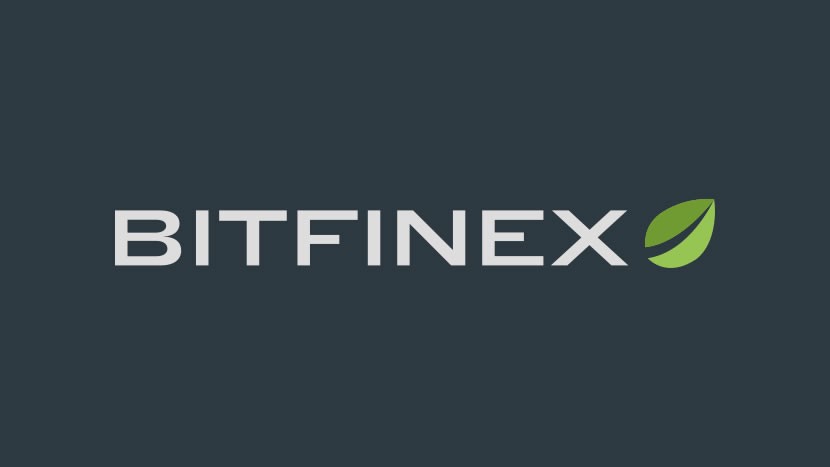 Bitfinex, one of the largest cryptocurrency exchanges in the world, has recently announced it's removing it's $10,000 minimum equity requirement for opening an account.
This latest announcement stems from "overwhelming demand" by traders wishing to use the Bitfinex exchange.
Removal of Minimum Equity Requirement
Previously, prospective traders wishing to trade on the Bitfinex exchange had to deposit $10,000 as collateral to engage in the exchange's offered leverage trading, which is allotted to up 3.3x leverage.
Since most people utilize leverage trading on Bitfinex, this can be seen in the past as a pre-cautionary measure to reduce risk exposure for people without significant capital. Additionally, the collateral requirement likely served as a way to thin out the herd of new users coming to the platform and retain quick and consistent network uptime.
Now, it seems out of desperation to on board new users in a bear market, Bitfinex has removed the $10,000 collateral requirement.
In Bitfinex's announcement, the reason for the collateral requirement being removed was due to "overwhelming demand over the past six months from a wide variety of traders seeking to access the unique professional experience available at Bitfinex, but without requiring the upfront equity".
Jean-Louis van der Velde, CEO at Bitfinex also commented:
"We simply could not ignore the increasing level of requests for access to trade on Bitfinex from a wider cohort than our traditional customer base. For the last six months we have been working hard to ready our platform for a new wave of customer accounts and are now in a position to open Bitfinex to a wider audience. By dropping our minimum equity requirement, the only limits are now set by the traders themselves."
Additionally, along with the collateral requirement being slashed, Bitfinex seeks to add an upgraded support center, new KYC portal, and education tools on each token traded on the platform.
US Residents Can't use Bitfinex
While Bitfinex offers direct USD deposits to their exchange, it's quite ironic they have US resident's banned from trading on their platfrom.
Guess you can just ban US residents, but still keep their money.
However, this policy on not supporting trading for US residents, has been in effect since Bitfinex's initial announcement on August 11, 2017.
"As indicated in the announcement, we are terminating trading, deposits, and withdrawal functionality for U.S. individual customers by no later than November 9, 2017. U.S. customers are already barred from receiving financing from other users on Bitfinex's peer-to-peer financing platform. This restriction will remain and, in addition, U.S. individual customers will no longer be able to provide financing on Bitfinex effective November 9, 2017"

Bitfinex – October 16, 2017
Ongoing Customer Complaints
Bitfinex has not been shy of having several customer complaints over the past few months, most notably in one instance when a user on Reddit posted a thread with a tweet about withdrawal delays for millions of dollars.
The Twitter user also posted a graph of publicly collected data to show the strikingly low fiat withdrawal success rate between both Bitfinex and Bitstamp.
Conclusion
At a glance, it seems Bitfinex is struggling to gain users and increase cash flow. This recent announcement of removing the minimum equity requirement, can attest to that point.
With large competitors like Binance, where the majority of crypto trading volume is handled next to Coinbase and OKEx, smaller exchanges will likely have to start finding ways to stay competitive in the bear market.